Carstensz Pyramid
Indonesia: 4,884m / 16,023ft
4° 5' 0" S,
137° 11' 0" E
First ascent: H Harrer, P Temple, R Kippax and A Huizenga, 1962

Rising from the dense tropical jungle of West Papua in Indonesia, Carstensz Pyramid is the most elusive and mysterious of the 7 Summits.

About Carstensz Pyramid
Despite having the lowest summit altitude, this is the most technically challenging of the 7 Summits. Its remoteness, combined with government restrictions, political instability in the region and frequent tribal wars has meant that few people have climbed it since the first ascent in 1962.
The climb itself follows a direct route up slabs and corners on the north face of the mountain to reach the summit ridge.
Richard will need to utilize his climbing skills on this extremely technical terrain, which will involve some difficult scrambling, rock climbing and abseiling over many parts of the mountain.
It is undoubtedly an adventurous, exciting and uncertain mountain to climb. This is adventure travel at its wildest!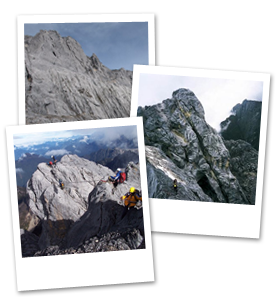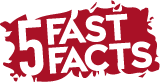 Carstensz Pyramid is also known as Puncak Jaya and sometimes called Mount Carstensz.
West Papua contains over 600 species of birds, with crocodiles, snakes, anteaters, butterflies, tree kangaroos, wallabies and other typically Australasian species.
The mountain's primitive Dani people are related to the Australian Aborigines, the Papuans and the Polynesians.
Only a few hundred people have climbed Carstensz due to the political instability and the fact that it is hidden in dense jungle.
It is the highest point between the Himalayas and the Andes, and the highest island peak in the world