Aconcagua
South America (Argentina):
6,959m / 22,830ft
32° 39' 20" S,
70° 0' 57" W
First ascent: Matthias Zurbriggen, 1897

Climate at Aconcagua
Typical weather stats during the challenge
30 °C


Possible temp. at base camp

-30 °C


Possible temp. at summit
Aconcagua is the second highest of the 7 Summits, and the highest mountain outside of the Himalayas.

About Aconcagua
It stands on the border with Chile and towers above the surrounding peaks in the Argentinean Andes. Aconcagua lies slightly to the east of the main Andean chain and is surrounded by a very steep face on its south, a gentle slope on the north, the huge Polish glacier flowing to the east and a series of arêtes and couloirs to the west. The mountain has two summits - North (6,959m) and South (6,930m), joined by the Cresta del Guanaco ridge which is approximately one kilometre long.
The extreme altitude, savage winds and unpredictable cold weather make this giant a tough test.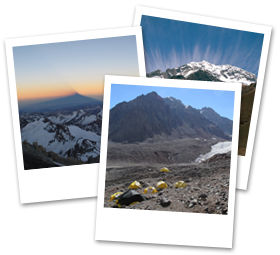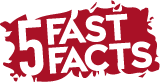 Aconcagua's name has roots in the Quechua language and when translated means "The Sentinel of Stone". 
On a clear day it's possible to see the Pacific Ocean which is some 160km/92miles away.
The skeleton of a guanaco was found on the summit ridge and in 1985 a well-preserved mummy was found at 5,200m/17,060ft on the southwest ridge of Cerro Pyramidal, an Aconcagua sub-peak.
According to some that have climbed in the Himalayas, the 6,959m/22,830ft of Aconcagua represents an even greater physiological distance as a result of The Himalayas having vegetation up to 4,999m/16,400ft, while in the Central Andes Mountain range the vegetation reaches only to 3,505m/11,500ft and the thinner atmosphere this far south on the globe.
Approximately 25% of the 25,000 strong Welsh Argentine community in the Patagonia region of Argentina speak Welsh as their first language.